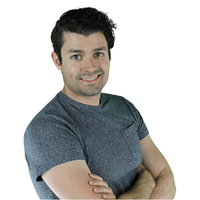 Hi, I'm Arthur. The founder of Birds Piano Academy.
I strive to make learning piano as easy as possible, whether it's with my free piano lessons, in-depth online piano courses or visual practise aids. I want you to get playing the piano fast, and have fun along the way!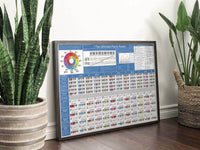 Educational Piano Posters
Check out our best selling piano posters. Have all of the information you need right in front you. Designed by a piano teacher, and loved by music students worldwide.
SHOP NOW